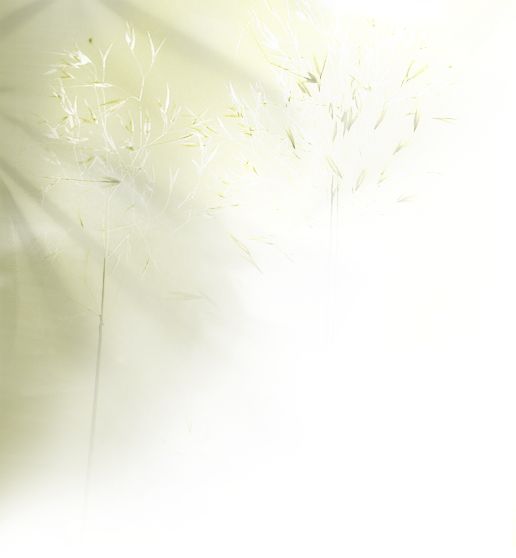 Wedding & Reception Services

Thank you for your interest in On Tour DJ Services. I have an array of services that I can provide for your wedding. Here is an overview of some of the services. The following can be provided:  

• Music for the ceremony including wireless lapel microphone for the person conducting the ceremony, if needed. A wireless handheld microphone is available too.  

• Wedding reception planning before the event.

• Appropriate background music for the cocktail hour and/or dinner. 

• MC services for your entire wedding reception.  

• Coordination with other key vendors.

• The Right mix of Music for  your wedding reception, which includes standard lighting to enhance the dance floor.

Please contact On Tour DJ Services if you would like to set up a free consultation to discuss and capture exactly what your wedding day needs will be. Together we can customize a plan specifically designed for your wedding!

Comments from recent Clients....

Rodney, Thank you for the fun celebration! We appreciate you being a part of our big day. GREAT MUSIC! Jen and Jay

I must say this man is good with the music. I've never seen both my youngest and oldest brother dance in my whole entire life. So, I think saying that speaks for how good Rodney is. Great selection of music, and a very good MC. I would definitely recommend you to the next Bride. Great job! 

TRULY AN ARTIST!!! YOU ARE THE MOST TALENTED IN MY BOOK.... If any one needs a DJ you are the one that needs to be there!!! THIS MAN CAN MAKE ANYONE DANCE!!!! EVEN MY GRANDMOTHER WHO IS 65 YEARS OF AGE.... I will never forget that!!!! THANK YOU! 

Dear Rodney, We just want to send you a quick note to say thanks for the great job you did at our wedding. It was obvious then and now, as we look at our pictures, that our guests had a great time! We appreciate you being there. 

Hi Rodney, 

Thank you so so much for playing at our wedding reception and for getting our guests out there dancing all night! We really couldn't have done it without your help leading us through the reception with perfect timing, and we cant thank you enough! Our guests have all said how much they enjoyed meeting you and loved all the songs you played, and I know some couples are saying how they would love it if you would come out to their weddings too! Thanks again for helping to make the day so special for us. It was a real pleasure working with you and I hope to work with you again in the future. 

Thanks again and take care! 

Lauren 

Rodney,

Thanks for making the day special for us.

Debbie & Wade (March 31-2012)

Rodney,

Where to begin! Thanks to you, my wedding was THE best party I've ever been to! You got people up and dancing that I never would have guessed. Thank you for making our day so wonderful!

Love,

Anne Marie Moore

Dear Rodney,

Matt and I want to thank you for the fantastic job you did at our wedding! When we look at all the pictures from the reception and all the memories, it couldn't have been done without you! We will never forget you!

Matt & Gina Minor

Rodney,

Our entire family wants you to know how much we appreciate all you did to help make the 50th Wedding Anniversary so incredible! The songs were perfect and were enjoyed by everyone! You have been blessed with a true gift! We pray you will continue using your gifts and talents to touch the hearts of many!

Thanks again,

The Terry's

Rodney,

Thank you so much! Everything turned out great...thanks to you! We appreciate all that you did.

Thanks,

Blair & Brad

Rodney,

We cannot thank you enough for coming to our wedding, despite the hurricane. Without you there wouldn't have been much of a reception. (especially in the dark!!) THANK YOU! We will definitely be recommending you and using you in the future! 

David & Tiffany

Rodney,

We just wanted to say thank you so much for being the best DJ ever!! Our wedding was a blast and you were definitely a big part of that. Thanks for keeping the party going and encouraging everyone to have a good time. You're the best!!

-Brittany and Alex

Rodney,

Thank You so much for helping to make our Wedding day fun and special. We so appreciate your guidance in the planning process and for your work today to ensure everyone had a great time!

Ashleigh and Rick